This weekend is tax free weekend in South Carolina! If you are interested to know the items that are tax free vs what is exempt from the tax free weekend feel free to click the link below!
http://www.sctax.org/NR/rdonlyres/45D2A22E-7E52-4153-9782-7EE4B262A844/0/RR107.pdf
Courtesy of the SC Department of Revenue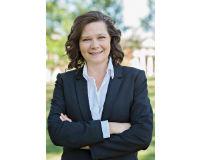 I was a domestic paralegal for 8 years prior to Real Estate. Since I have been in Real Estate I have grown to love this business, even though it does have it's challenges; it is very exciting. There i....