Come see STOMP in Greenville January 10th at the Peace Center!
http://www.eventticketscenter.com/Event.aspx?EventID=32479&ppcsrc=BTHTR1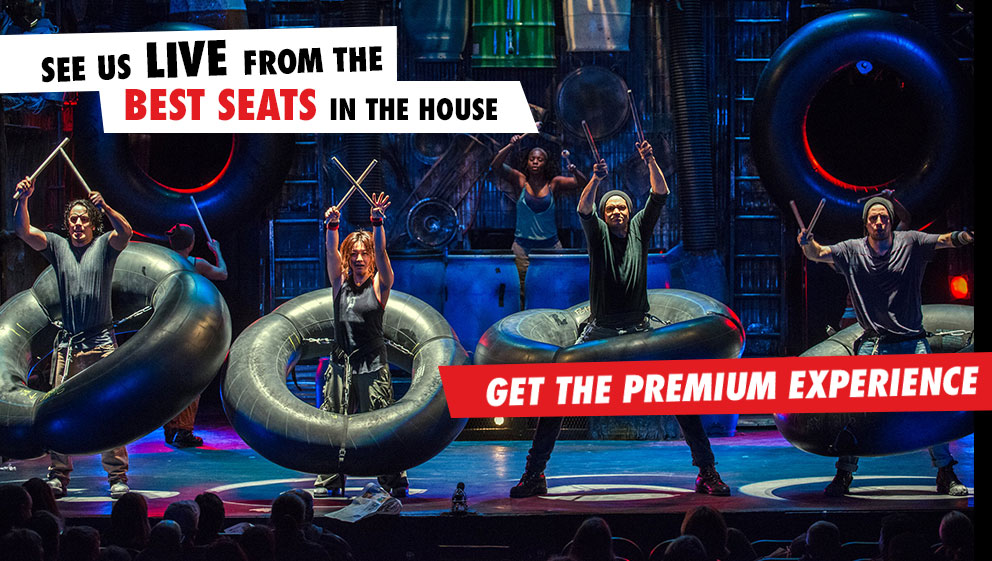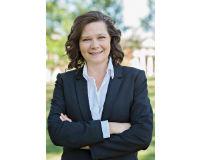 I was a domestic paralegal for 8 years prior to Real Estate. Since I have been in Real Estate I have grown to love this business, even though it does have it's challenges; it is very exciting. There i....