Have you ever wanted to learn to crochet ? Here is your chance.
Saturday August 26, 9am -12pm
CC Woodson Community Center210 Bomar Avenue864-596-3710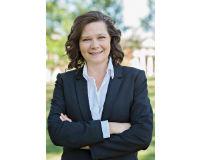 I was a domestic paralegal for 8 years prior to Real Estate. Since I have been in Real Estate I have grown to love this business, even though it does have it's challenges; it is very exciting. There i....