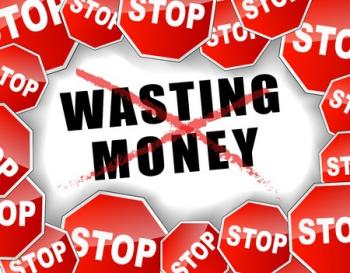 Which option is best for you refinance, automatic termination, cancellation request? This article will give you insight on your best options.
http://www.findmywayhome.com/home-mortgage-news/how-to-remove-home-loan-mortgage-insurance/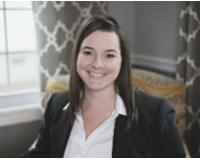 Hi!!! My name is Melanie Dugan and I LOVE real estate!! I mean LOVE!!! I meet new people, form lasting friendships, and help you with the purchase or sale of your home. I began my real estate career i....