Come and join us at Boo in the park Oct. 27 for a fun and safe place to celebrate Halloween. Local busnisses, churhces, organizations, and individuals will be handing out treats. For the kids there will be a puppet show, face painting, coloring contest, ponies, clowns, and costume contest ( kids 12 and younger). For the parents there will be identification kits for your childern!
4:00pm-6:00pm Food available
7:00pm-8:00pm Entertainment will be provided
Held at Williamston Mineral Spring park
Cant wait to see you!!!!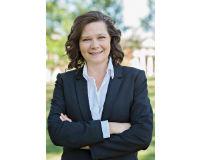 I was a domestic paralegal for 8 years prior to Real Estate. Since I have been in Real Estate I have grown to love this business, even though it does have it's challenges; it is very exciting. There i....